About How Other Dads Dad
Hamish Blake chats with other dads he really admires (and whose phone number he had relatively easy access to) about their approach to dadding, and in the process hopefully learn a little, steal some of their hard earned wisdom and help us all dad a tiny bit better.

How Other Dads Dad is a bit different for Hamish - The chats are long form, intimate and unafraid to ask the big questions about dadding. They are also equally comfortable in not providing any answers to these questions. Every dad Hamish chats to has a different approach and their own unique experiences that have shaped their dadding - what they all share though, is desire to do great by their kids and strive to do better.
Hamish has dabbled in television, radio, writing and podcasting over the last 20 years, but perhaps his most relevant experience to this podcast is being the dad to two young children. He is no more qualified to talk about any of this stuff than the next dad who wanders past a microphone. But he does possess a sincere passion to learn from all the great dads he has met both professionally and personally over the years, and thought that other dads might also benefit from listening in.
The podcast is co-produced by Tim Bartley - a longtime collaborator of Hamish's, and father to 4 young kids. If you are wondering why the website is a bit light on, remember how many kids Tim has and then imagine how much time he had to learn how to make a website.
Hame & Tim really hope that this little DIY podcast can help give dads of all persuasions a few useful insights that can help them on their dadding journey, whatever that looks like.
And of course, extra big special heartfelt thanks to all the dads who came on to chat with Hame and share their stories.
Thanks for listening!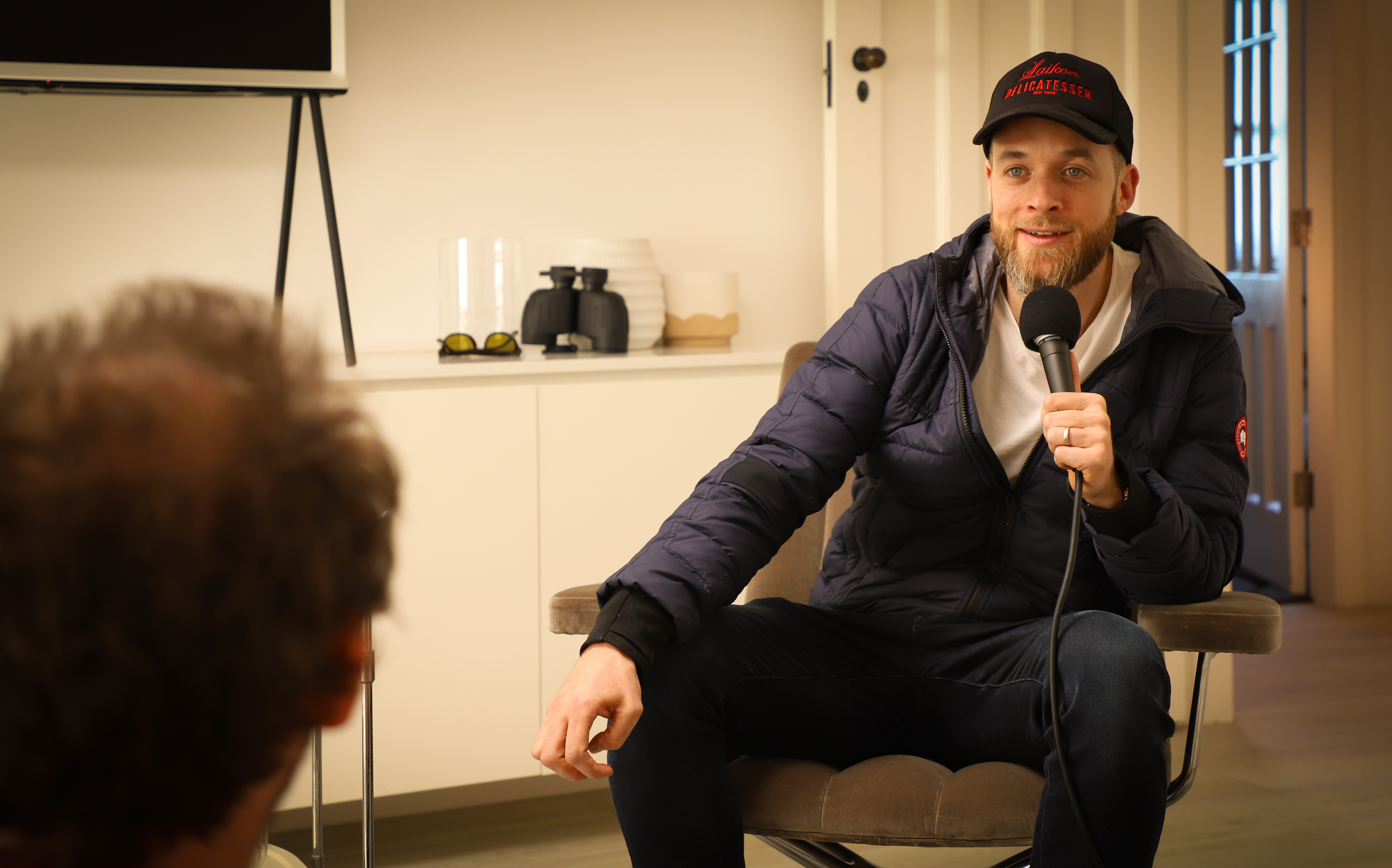 Produced by Hamish Blake & Tim Bartley - Theme by Tom Cardy - Artwork by Tey Vandenberg
How Other Dads Dad was recorded on the lands of the
Wurundjeri People of the Kulin Nation and on the lands of the Gadigal People of the Eora Nation, who have passed their wisdom down for thousands of generations. We wish to acknowledge them as Traditional Owners and pay respects to their Elders, past and present, and Aboriginal Elders of other communities who may listen to the show.